Explore Nature and Wildlife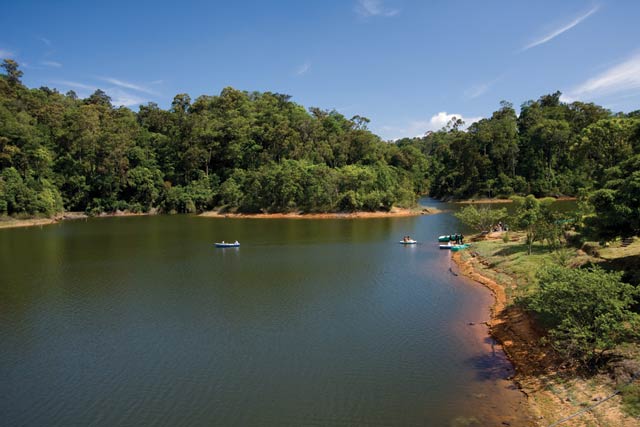 Gavi is an eco-tourist spot in Kerala which has widely become popular after 'Alistair International' the world acclaimed tourism major listed it among the leading eco-tourism centres and one of the must-see places in India. A must visit place for all nature lovers as Gavi is preserved in its natural scenic beauty untainted by the mighty hands of modernity.
Gavi is mainly known for its wildlife. Endangered species including the Nilgiri Tahr and Lion-tailed macaque are often sighted at the outskirts of Gavi. Kerala's very own treasure elephants can be sighted abundantly. If you are the bird watcher, Gavi is the place for you. With more than 260 species of birds including the great pied hornbill, woodpecker, and kingfishers, Gavi is a heaven for birdwatchers.
A splendid spot to be visited at least once for all those who love nature.
Activities
Gavi is a right place for adventure lovers. Gavi has three hours of trekking programme along with an experience guide who will take the group to a slight trekking adventure across the hills and jungle of Gavi.
Jeep Safari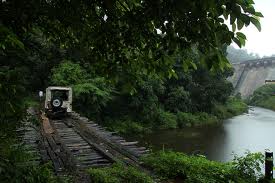 Gavi natural environment untouched by modernity is the home to wildlife and birds. Tourist visiting Gavi can enjoy the sight of this wildlife in their natural habitat through Jeep safaris to take a glimpse of the endangered species like Nilgiri Tahr and Lion-tailed macaque if you are lucky, Kerala's favourite elephants among others. Gavi is a home to over 260 species of birds including the great pied hornbill, woodpecker, and kingfishers. Gavi is a birdwatchers delight.
Boat Ride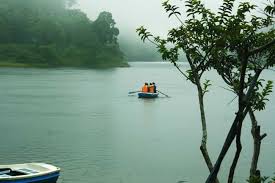 Go boating on the crystal clear Gavi reservoir and Kochupamba to take home memory of a lifetime that remains as clear as the Gavi lake. Row boating facility is available at Gavi. Tourist wearing lifejackets is a must. Rowing along the emerald hued natural backdrop is a welcome change from everyday monotony. Get adventurous spirit at Gavi.
Plantation visit
Gavi is a fertile land and the local's mastery over the land has blessed the land with vegetation. A leisure visit to the nearby cardamom plantation, tea estate and the local factory is a sight to behold. The visit gives more insight into the people and living
Sabharimala view point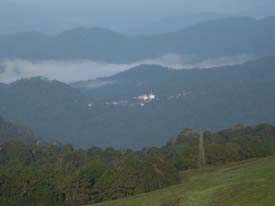 Gavi gives an amazing view of the Sabarimala amongst the lush green surrounding. Sarbarimala, the Hindu pilgrimage centre visited by millions of devotees from all over India and across the world is located in the Western Ghat mountain ranges. It is the largest annual pilgrimage in world with an estimated 45–50 million devotees visiting every year.
Museum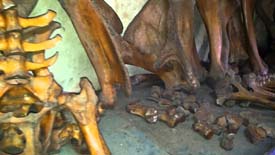 Gavi has a museum which has the display of the wildlife seen at Gavi forest area. A visit to the museum gives you a fair idea of the wildlife in Gavi.